Dining at the Applecross Inn is like nothing else, from the sea views at almost every table to the fresh seafood caught locally. We offer a wide range of menu options including Snacks & Sandwiches, Classic Pub Meals, Local Sea Food Options and Daily Specials! We also cater for our younger visitors with kids options, as well as those with specific dietary requirements including vegetarian and vegan dishes. Our little Inn can be extremely busy during our peak season so booking is always recommended to guarantee a table. 
We are currently closed on Monday's, Tuesday's and on Wednesdays. Residents who are currently booked are automatically booked an evening dining table, we will take your dining arrangements upon arrival. Because of our small footprint and narrow bar area, we operate full table service where we have 16 tables and orders for food & drink are taken at your table. We no longer offer food service outside, but you're welcome to use our outside food van.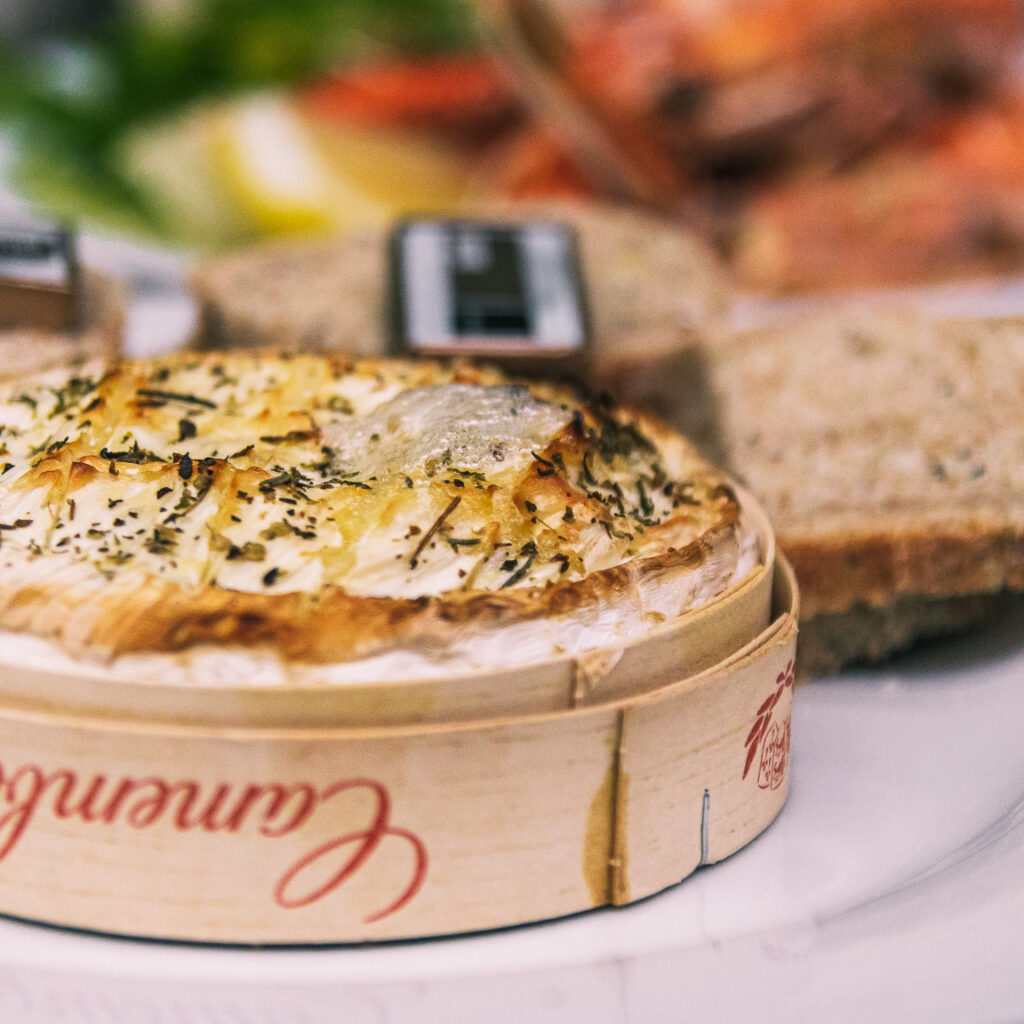 The easiest way to book a table with us is online here on the website. We do not have a dedicated bookings line so please only phone or email to book for a large party as we are very busy and this takes us away from service.
Our online booking system is constantly kept up to date so only the times shown are available when booking. If the time you want to book doesn't show then we are fully booked at that time – booking well in advance is recommended.